Biemond Nurseries is NIASA Accredited and part of the Nursery & Garden Industry of Victoria. We are also ECOHORT Certified highlighting our commitment to the environment.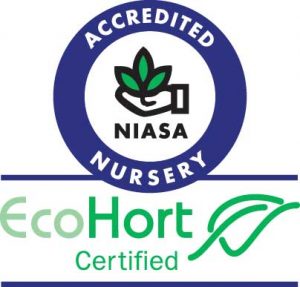 ECOHORT
The environmental management system for Australian nursery production
Nursery and Garden Industry Australia (NGIA) in partnership with Horticulture Australia Limited (HAL) have developed a set of guidelines that provide a systematic approach for production nurseries to assess their environmental and natural resource management responsibilities.
What is EcoHort?
EcoHort is the industry-specific set of guidelines or Environmental Management System (EMS). It is a method by which a grower can demonstrate to industry, government and the community their sound environmental and natural resource stewardship. Adopting the process of EcoHort will allow you to show that your business:
1. Has utilised a recognized system for assessing likely environmental and natural resource impacts
2. Is managing these impacts in a responsible and sustainable manner.
For businesses that have invested time and money into systems and technology that advance the business while enhancing environmental and natural resource outcomes, EcoHort offers a practical means of gaining recognition for these efforts.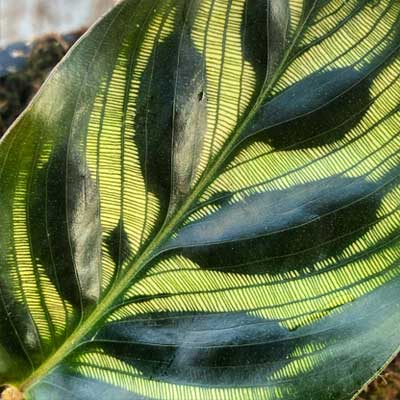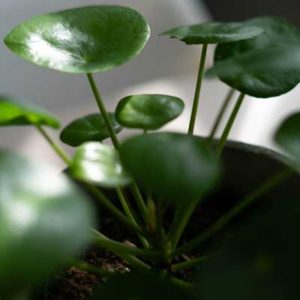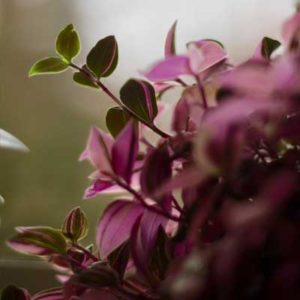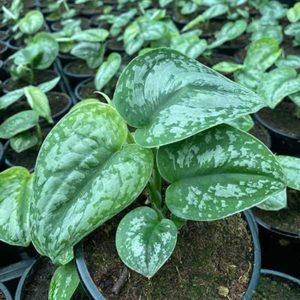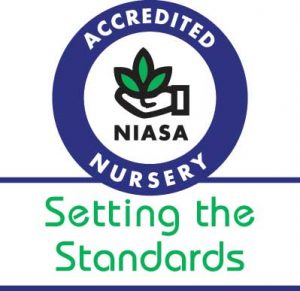 Setting the standards for the professional management of production nurseries and growing media suppliers in Australia
NIASA Best Practice Management Guidelines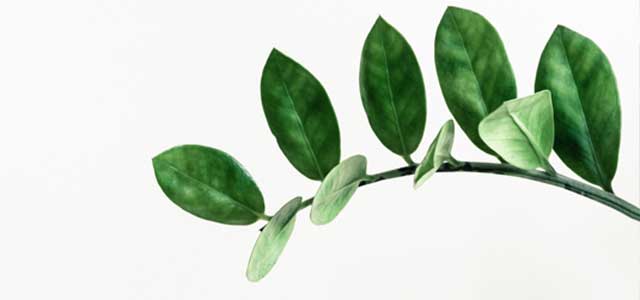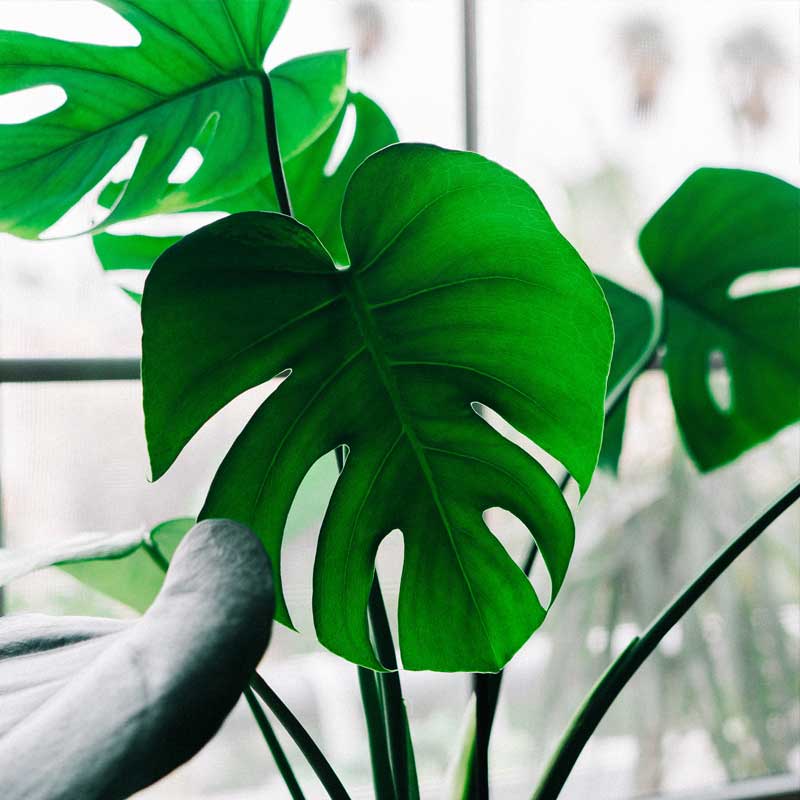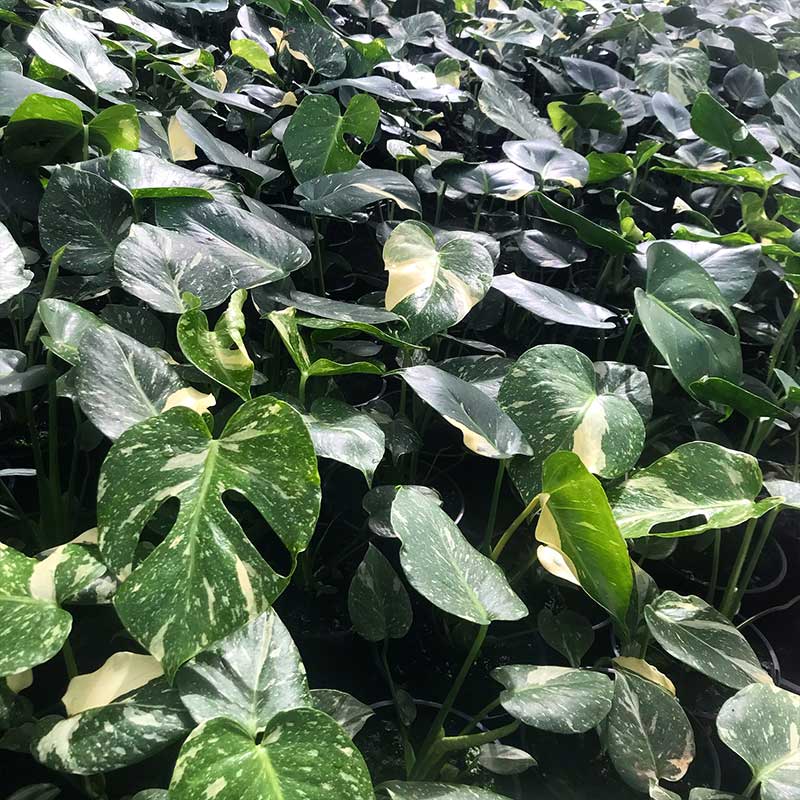 Appointments Only
Unit 18/257 Colchester Road
Kilsyth South
Victoria 3137
Contact us
(03) 5964 4830
(trade enquiries only)
nursery@biemond.com.au
Open Hours
The phone is monitored between 7:30am – 4:00pm Mon – Thurs
& 7:30am – 1:00pm on Fridays.
Closed weekends