– A WIDE RANGE OF INDOOR PLANTS –
BIEMOND NURSERIES GROWS A WIDE RANGE OF FOLIAGE AND FLOWERING PLANTS SUITABLE FOR INDOORS, BALCONIES AND PATIOS. WE PUT A HIGH EMPHASIS ON QUALITY SO YOU KNOW THAT YOU ARE GETTING THE BEST FROM BIEMOND.
All the plants that we grow have general care tips, both here and on the labels you receive. If you have further questions about plant care, please contact us. If you are a trade customer you can request a quote for plants through this section, plants that are currently available can be found on our availability list, which is updated weekly.
We are always looking for new things to grow, so if there is a plant that you simply cannot find let us know, it may already be in the initial stages of production or we may be able to bring it back to market.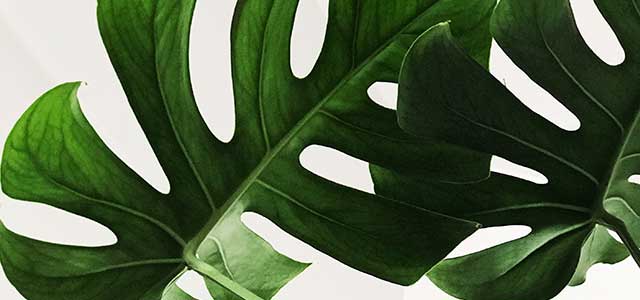 Appointments Only
Unit 18/257 Colchester Road
Kilsyth South
Victoria 3137
Contact us
(03) 5964 4830
(trade enquiries only)
admin@biemond.com.au
Open Hours
Mon-Thurs: 8am – 4pm
Fri: 8am – 12:30pm
Closed weekends