— WHAT YOU NEED TO KNOW —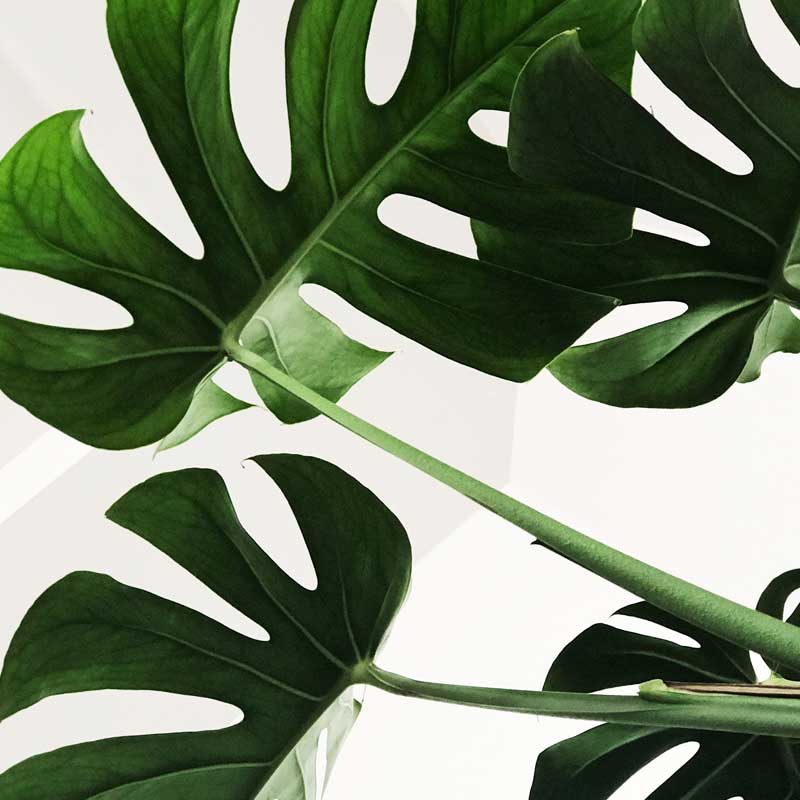 CUSTOMER APPLICATION FOR TRADING ACCOUNT TERMS AND CONDITIONS:

PERSONAL GUARANTEE & INDEMNITY:

That if The Customer is a Company, then the Directors will execute the Personal Guarantee & Indemnity on this Application.

DUTY OF DISCLOSURE:

The Customer warrants not to be in receipt of any information, notice or court proceedings that may lead to bankruptcy, appointment of an administrator, controller or managing controller, receiver or receiver manager or liquidator, and that The Customer does not intend to enter into any scheme of arrangement with creditors either formally through a court, or otherwise. Further the customer warrants that none of its directors have been a director of a company placed in liquidation or administration, or has been declared a bankrupt or entered into an arrangement, under the under the Bankruptcy Act 1966 (as amended).

PRIVACY ACT:

You authorise the Supplier to obtain from a credit reporting agency details of your personal and commercial credit information if required by the Supplier for the purpose of assessing this credit application.

THIS IS TO CERTIFY: that I/We have read, understand and accept the Trading Terms and Conditions following, and further acknowledge that I/We understand & accept paragraphs 1 

–

3 above, and that I/We are authorised to make this application on behalf of The Customer, and without undue pressure or unfair tactic, append my/our signature hereunto: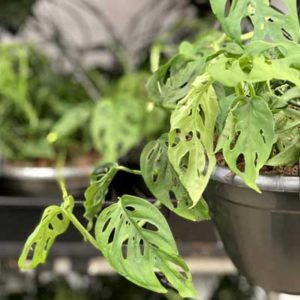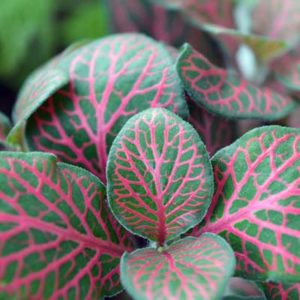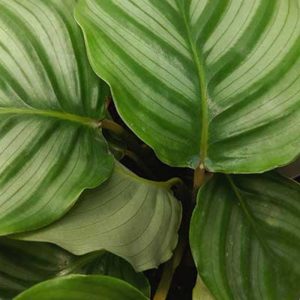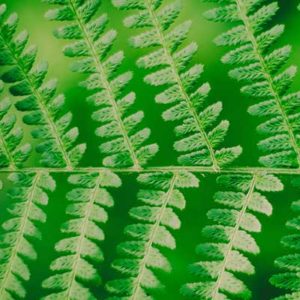 Appointments Only
35 Wallace Road
Seville, Victoria 3139
Contact us
(03) 5964 4830
(trade enquiries only)
nursery@biemond.com.au
Open Hours
The phone is monitored between 7:30am – 4:00pm Mon – Thurs
& 7:30am – 1:00pm on Fridays.
Closed weekends