– EASYCARE & GREENHOUSE –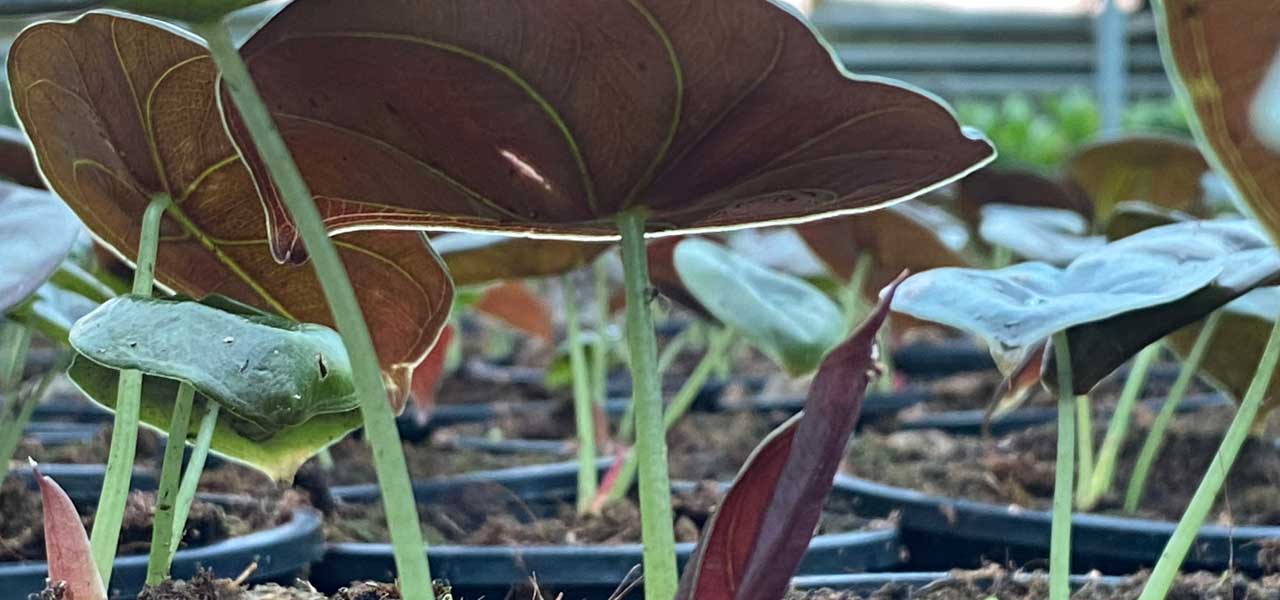 Easy Care is our entry-level price point and includes options such as ferns, Aluminium Plant, Hemigraphis, Fittonia, Spider Plant and many more.
The Greenhouse brand includes high demand, limited stock items, such as Devil's Ivy and other Epipremnums, Monstera deliciosa & adansonii, Heart Leaf Philodendron and others continually being sourced. Often these items will be available in limited quantities where purchase volume requirements are met.
It is key that you place your order early to avoid disappointment, batches sell out fast. Due to the volume of orders, we are unable to assist with all special requests.
If you would like to receive a price list for stock delivered to your location please contact our office and we will email you pricing tailored to your location.
Please note we are a WHOLESALE ONLY nursery, we only supply to retailers, not private customers.
Please email all orders through to nursery@biemond.com.au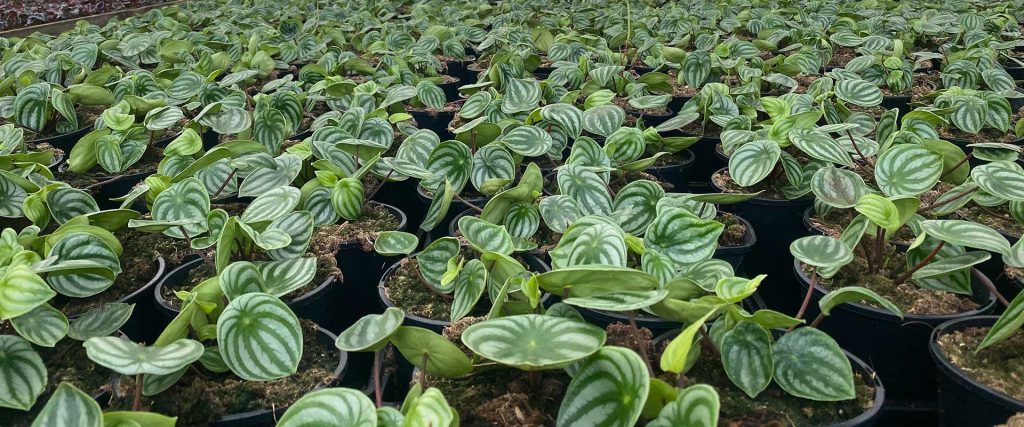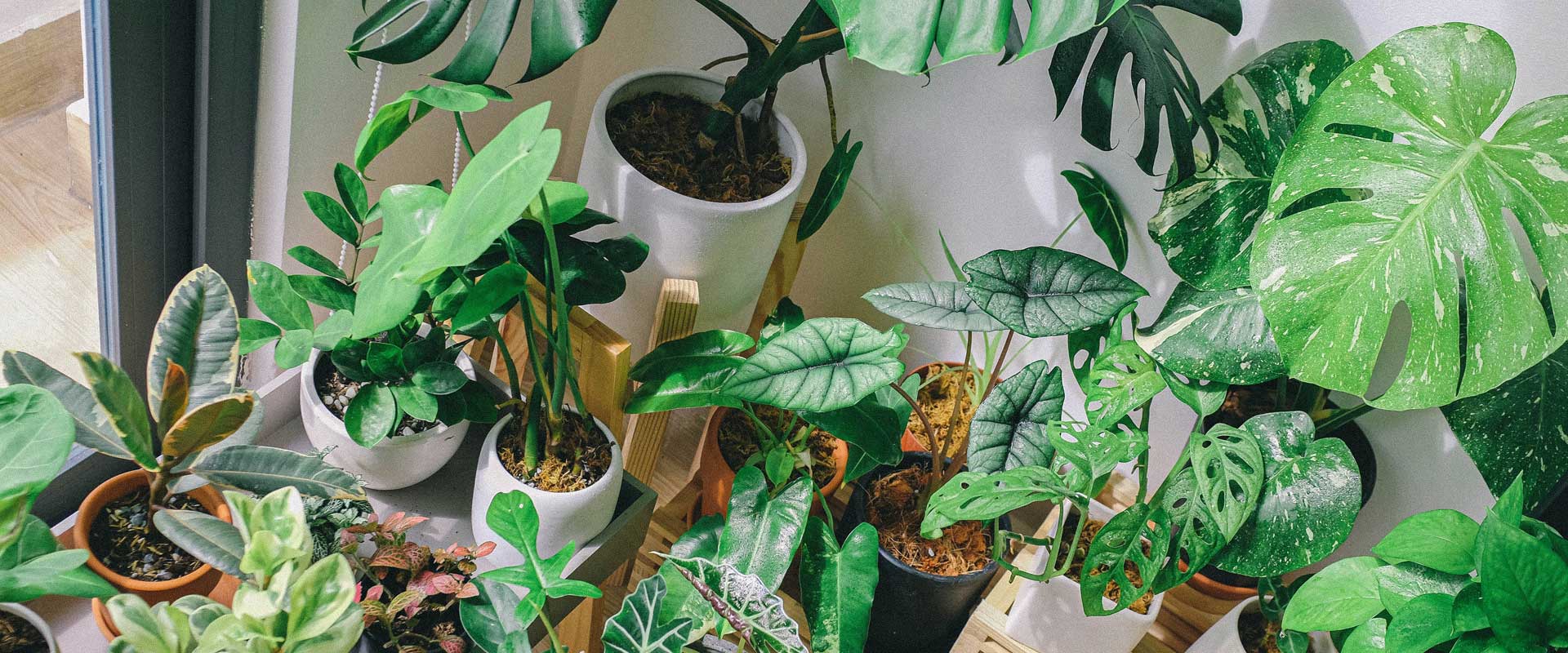 Appointments Only
Unit 18/257 Colchester Road
Kilsyth South
Victoria 3137
Contact us
(03) 5964 4830
(trade enquiries only)
nursery@biemond.com.au
Open Hours
The phone is monitored between 8.00am – 4:00pm Mon – Fri
Closed weekends