Quality Indoor Plants
— A Spirit of Excellence –
BIEMOND NURSERIES GROWS A WIDE RANGE OF FOLIAGE AND FLOWERING PLANTS SUITABLE FOR INDOORS, BALCONIES AND PATIOS
Biemond Nurseries is committed to providing beautiful indoor plants, we pride ourselves on a spirit of excellence in everything we do. 
We put a high emphasis on quality so you know that you are getting the best from Biemond.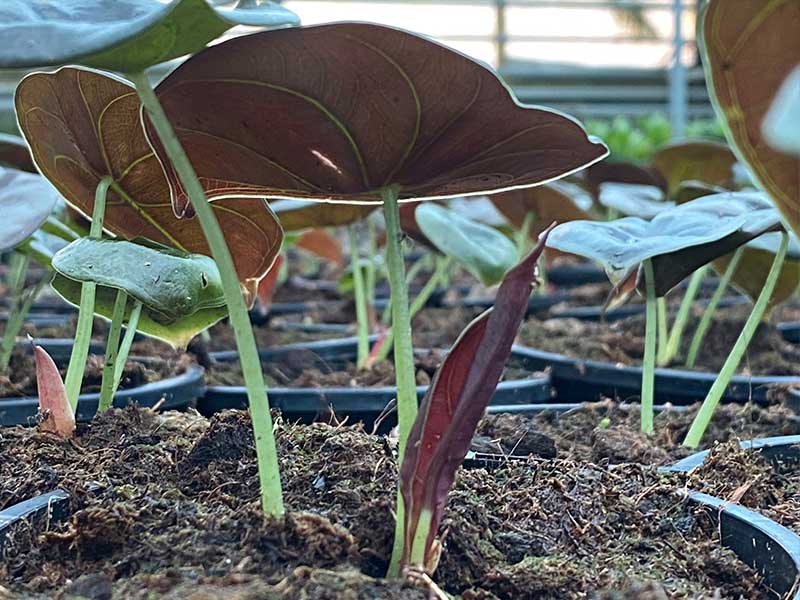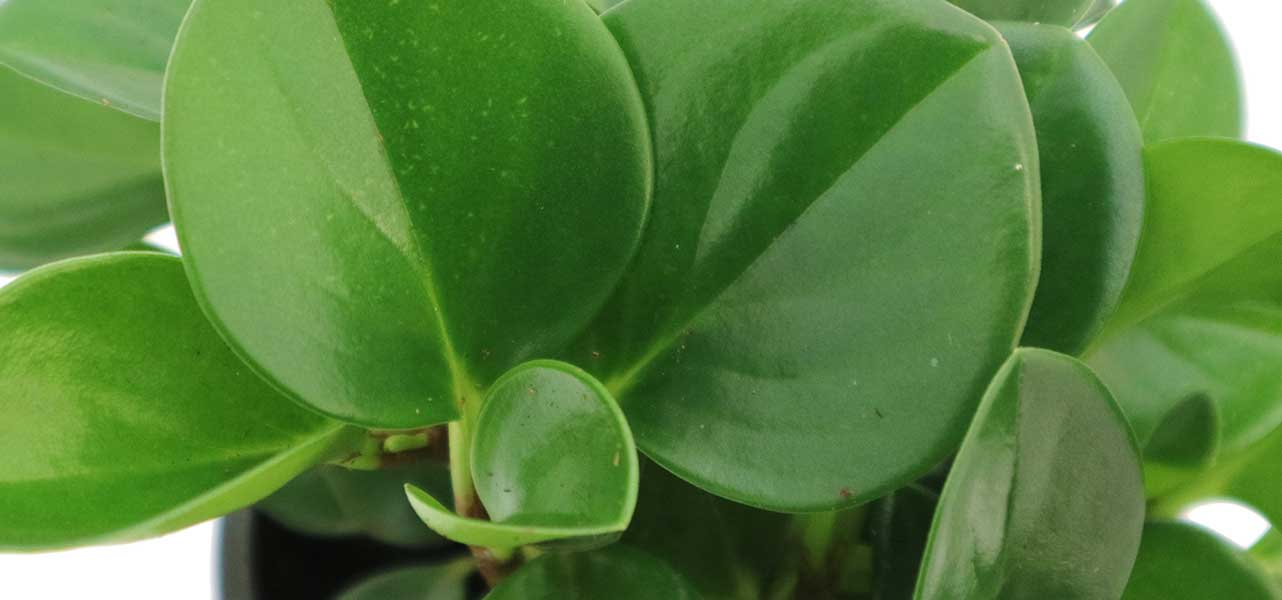 OUR plants
All the plants that we grow have general care tips, both here and on the labels you receive.
If you are a trade customer you can request a quote for plants through this section. Plants that are currently available can be found on our availability list, which is updated weekly.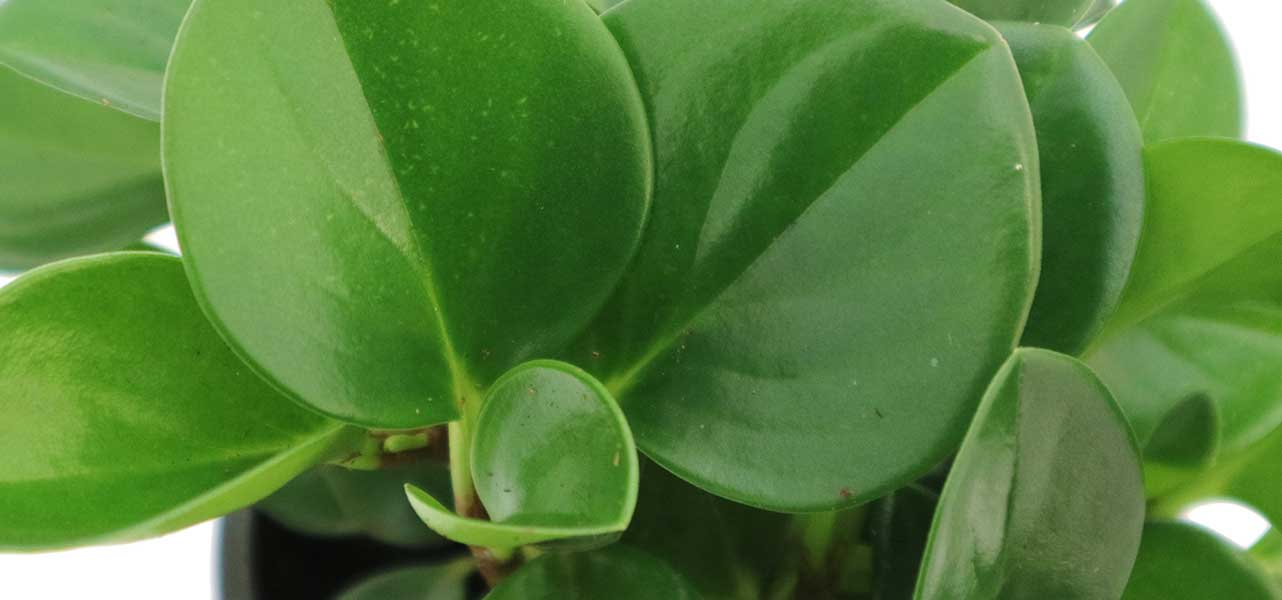 OUR FAMILY
Biemond Nurseries was established by Bill and Marion Biemond who migrated to Australia from Holland in 1981. Bill studied horticulture at the age of 17, participated in a grower exchange program to the United States at 18 and then worked in various nurseries in Holland.
In this time he learned from some of the best growers and plant breeders in the world. He took this experience to Australia and settled in the Yarra Valley and started growing.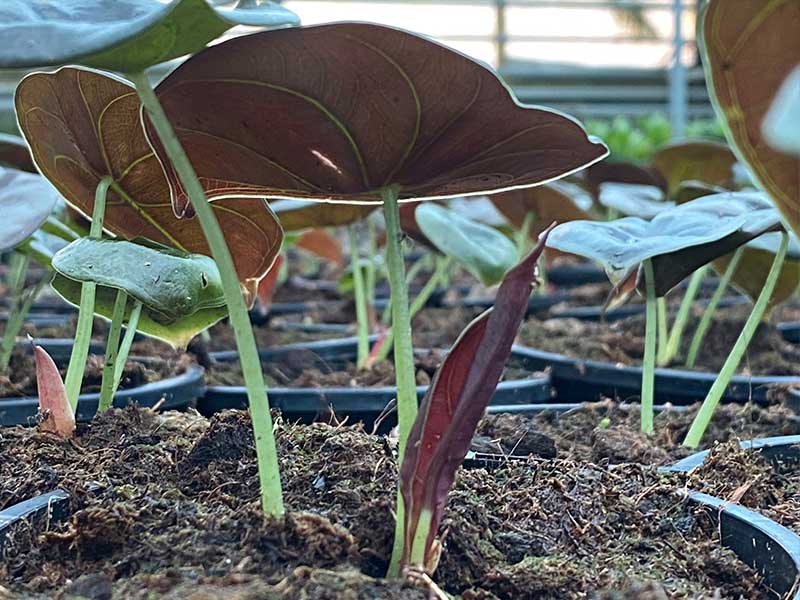 Why Choose Biemond Products?
Biemond Nurseries prides itself on a spirit of excellence in everything that we do; this attitude spreads across all aspects of the business from the way we pick out plants to the way we conduct ourselves in the market.
Contact Us
Biemond Nursery is wholesale only. If you would like to enquire about creating a trade account, please complete the form.
Ph. (03) 5964 4830 (trade inquiries only).
Visits to the nursery are limited and by appointment only.
The phone is monitored 8:00am – 4:00pm Mon – Thurs
& 8:00am – 12:30pm on Fridays.
Biemond Nursery isn't open to the general public.

Appointments Only
35 Wallace Road
Seville, Victoria 3139
Contact us
03) 5964 4830
(trade enquiries only)
nursery@biemond.com.au
Open Hours
Mon-Thurs: 8am – 4pm
Fri: 8am – 12:30pm
Closed weekends